Online event
IP Tech Summit 2020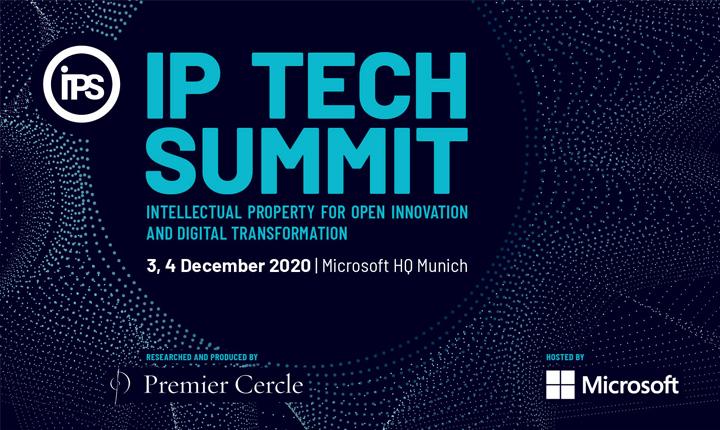 Ludwig von Reiche, Board Member of IP2Innovate, was invited to speak on the panel on "new IP Strategies for the digital economy" during the
IP Tech Summit
held on 3rd December. 
Mr von Reiche explained that the purpose of IP2Innovate is to have a more balanced, fairer and more equitable patent system in Europe. He recalled that the patenting of inventions has been an immense driver of innovation since the late 19th century. While automatic injunctions may have been an appropriate remedy when the German patent law was originally crafted and when a product was covered by a single patent, he questioned whether they were still fair and proportionate in the case of complex products that embody and implement hundreds of thousands of patents.  
Mr von Reiche indicated that IP2Innovate is concerned about loopholes in the patent legal environment and how these are being exploited by holders of component patents, in particular by non-practicing entities (NPEs), to gain disproportionate leverage over manufacturers and exert such an influence on them that they are left with no other choice than to pay disproportionate settlement fees. Mr von Reiche cited the example of a 25-dollar chip embedded into a car that led to a several hundreds million euros settlement with the car manufacturer so that it could continue to sell its cars on the market. 


IP2Innovate feels strongly that these loopholes need to be eradicated, in particular through the more consistent and effective application of existing EU patent law. The EU IPR Enforcement Directive lays down a proportionality requirement in the granting of remedies but this requirement has been very unevenly applied across Europe, Mr von Reiche underlined. 


"We do see some progress on the horizon in this area", especially with the case of the ongoing German patent law reform, Mr von Reiche noted. But more needs to be done to create a Europe-wide equitable and balanced patent system that would incentivise inventors to invest more in product innovation, rather than in settlements over patent fees, he concluded. 
Other events