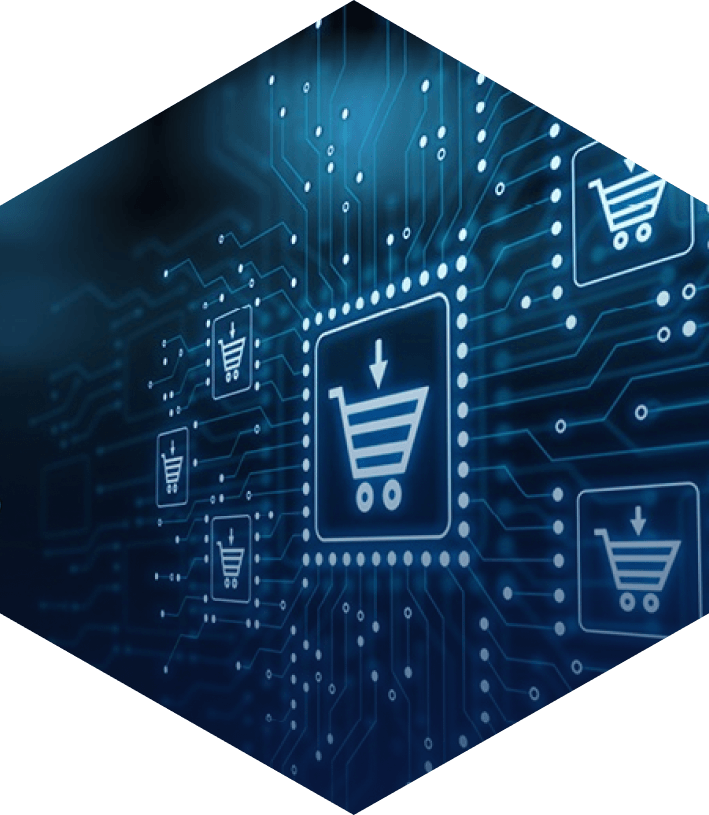 Europe's patent system is undermined by imbalances
Injunctions are granted automatically contrary to EU law
Granting an injunction before determining a patent's validity is unfair 
Unfunded shell companies can avoid fee shifting
Lack of information on court proceedings makes it difficult to detect harmful practices Low quality patents facilitate harmful practices

Key Imbalances
Significant litigation activity by Patent Assertion Entities (PAEs) demonstrates that Europe's patent system is being exploited
PAEs do not innovate and do not create and sell new products. They are financial vehicles that buy and assert patents against operating companies for the sole purpose of obtaining the highest possible payment. They do so by exploiting the imbalances in Europe's patent system.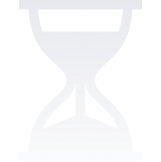 20%
There has been a 20% your-on-year jump in PAE patent litigation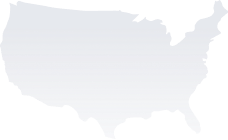 60%
60% of PAE litigation in Europe is initiated by US-based PAEs 1/4
Almost a quarter of companies targeted by PAEs are SME's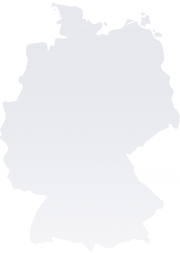 20%
20% of patent litigation in Germany is brought by PAEs
The available data does not relate to threats of litigation and claims for payment made by PAEs against European innovators prior to the commencement of formal legal proceedings. These threats are designed to force innovators to pay settlements to PAEs precisely to avoid lengthy and costly legal proceedings, but they are not available in the public domain and are impossible to track.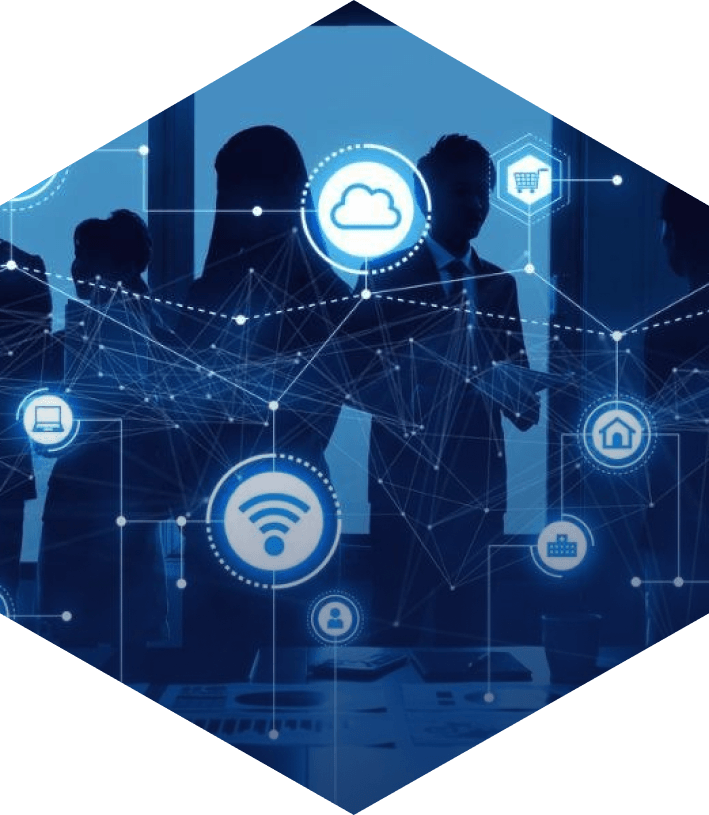 Imbalances exploited by PAEs are damaging European innovators
 Damages to individual companies
High settlement fees
High defence costs
Removal of products from the market
Disincentive for R&D investment
Reputational damage

Damage to Europe's digital economy
Less choice and increased costs for consumers
Erosion of public confidence in the patent system

01
End the granting of automatic injunctions
Grant proportionate and equitable remedies on a case-by-case basis after consideration of all the facts of the case
02
Close the injunction gap
Coordinate the timing of decisions on infringement or the start of an injunction with decisions on validity of a patent
03
Require bonds from underfunded shells
Ensure shell companies can pay required fees if they lose: require bonds from underfunded shells 
04
Increase transparency
Require all patent litigation filings and court judgements to be publicly available
05
Improve patent quality
Improve the quality of patents granted
The following IP2I papers set out in more detail our concerns about the imbalances in Europe's patent legal system and our proposed solutions: