Online event
Unified Patent Court | ONLINE WORKSHOP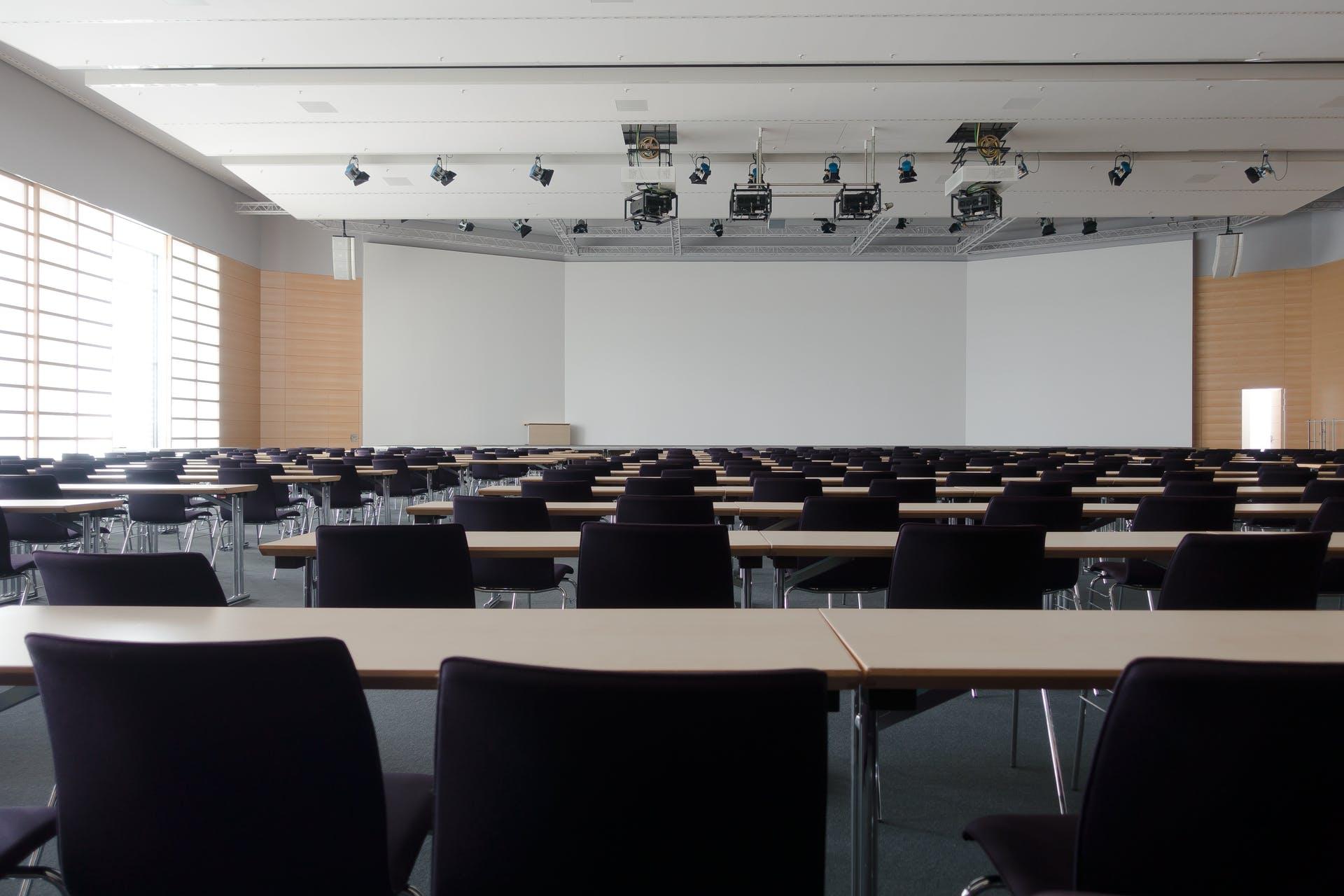 The European Commission's IP Action Plan of 25 November 2020 made establishing the Unified Patent Court (UPC) a top priority. On 27 May, the Centre for Business Law and Society (CRIDES) of UCLouvain, in collaboration with the International Association of Economic Law (A.I.D.E.) hosted an online workshop to discuss issues related to the UPC and how it could be improved.
The programme included discussions on: economic and legal issues with the proposed UPC system, institutional alternatives, as well as substantive patent issues, such as automatic injunctions and possible alternatives.
Want to learn more about IP2I's views on the UPC? Consult its position paper here.
Other events