European Parliament
European innovators under threat from abusive patent practices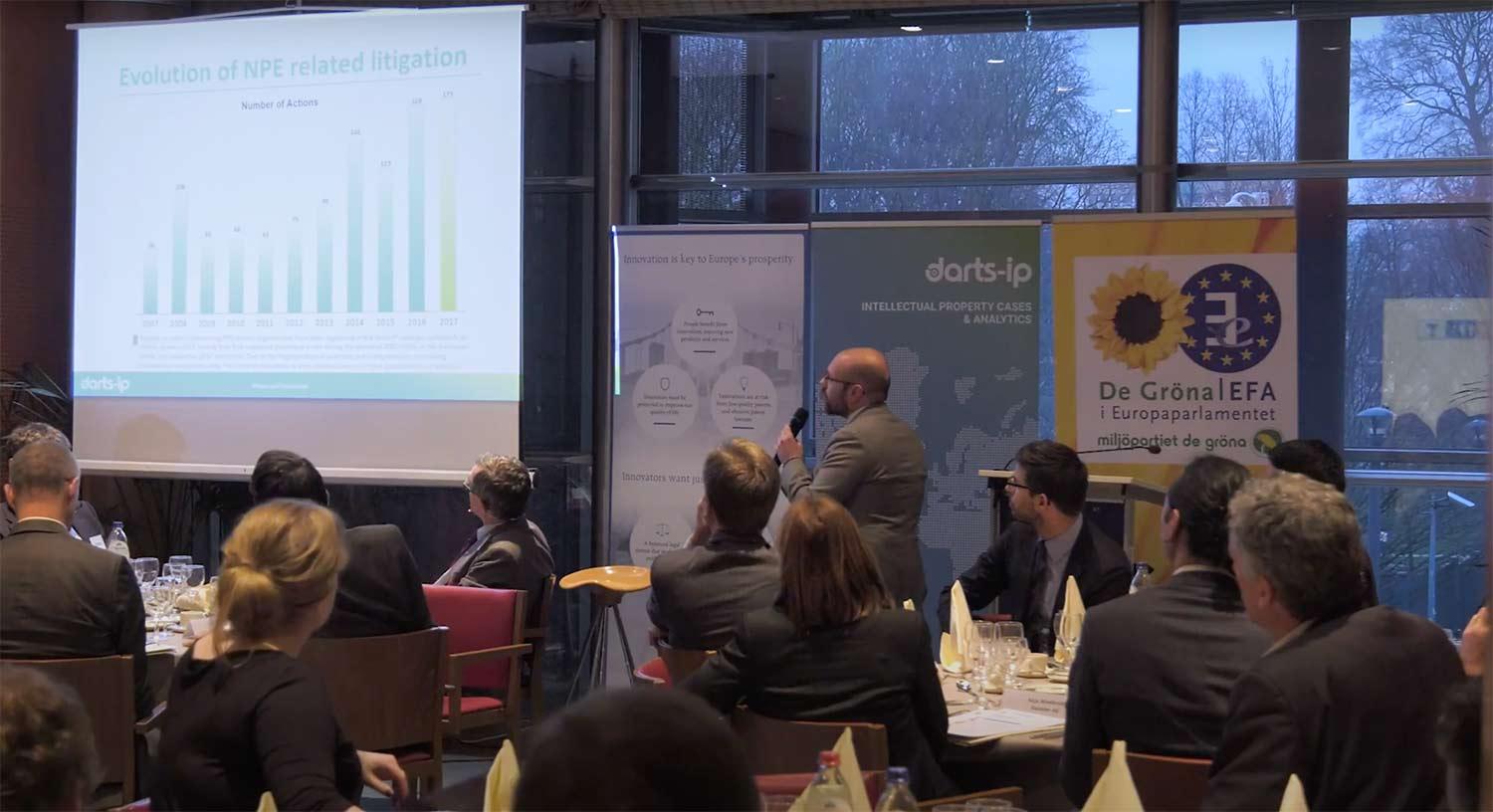 Join us to hear evidence of targeted abuse of Europe's patent legal system in a landmark report by Darts-ip on PAE activity 2007-17 followed by an open expert policy debate.
With the support of IP2Innovate and Darts-ip, we are pleased to invite you to attend the launch of a landmark report by Darts-ip on Patent Assertion Entity (PAE) litigation activity in Europe between 2007 and 2017.
The report represents the largest and most comprehensive data collection and analysis of litigation activity in Europe by PAEs. The report provides evidence of the growth of PAE litigation activity in Europe and the countries, sectors and companies PAEs target.
We are of the view that the Darts-ip report reveals how PAEs are abusing Europe's patent legal system to damage innovation in Europe and the growth of Europe's digital economy.
The Darts-ip report marks a significant turning point for both European innovators and policy makers, and comes at a critical time. The European Commission's IP Package of Communications on IP of 29 November 2017 highlights a number of attention points to improve the operation of Europe's IP systems and makes specific recommendations for further action to prevent abuses.
The event will bring together a select group of high-level experts including lawyers, judges, policy makers, Member State officials, European business leaders and civil society representatives. You will have the opportunity to put forward questions during the panel discussion on concrete safeguards needed to secure Europe's innovation ecosystem.
Hosted by:
Max Andersson MEP (The Greens/EFA Group, Sweden)
Programme
Max Andersson MEP
Mady Delvaux MEP
Patrick Oliver, Executive Director, IP2I
IP2I video screening
David Marques, Legal Coordinator & IP Consultant, followed by Q&A session
Moderator:
Alain Strowel, Professor, UCLouvain and University Saint-Louis – Brussels, Munich Intellectual Property Law Centre, Avocat at the Brussels Bar
Experts:
Nikolaus Thumm, Senior Fellow, European Commission, Joint Research Centre
Patrick Schmitz, Senior Legal Counsel Patent Strategy & Defense, Deutsche Telekom
Klaus Haft, President, European Patent Lawyers Association
Kevin Prey, Chairman, IP2I
Max Andersson MEP
Three course dinner to be served through the evening.
Speakers
Jan Janssens
Greens/ EFA, Sweden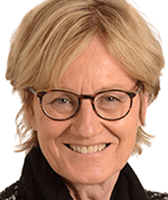 MEP Mady Delvaux-Stehres
S&D, Luxembourg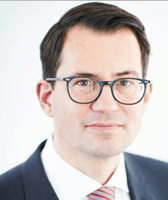 Klaus Haft
President, European Patent Lawyers Association
Hoyng Rokh Monegier
David Marques
Legal Coordinator, DARTS-IP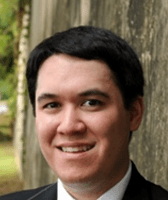 Kevin Prey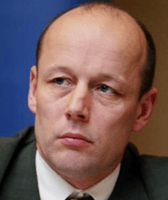 Patrick Oliver
Executive Director, IP2Innovate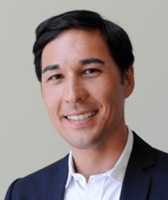 Patrick Schmitz
Senior Legal Counsel, Patent Strategy & Defense
DEUTSCHE TELEKOM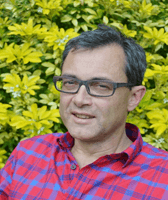 Alain Strowel
Professor of IP law at the UCLouvain and University Saint-Louis
Attorney at the Brussels Bar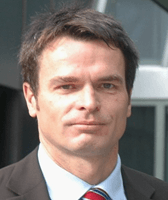 Nikolaus Thumm
Senior Fellow, European Commission, Joint Research Centre