Online event
IPBC Connect 2021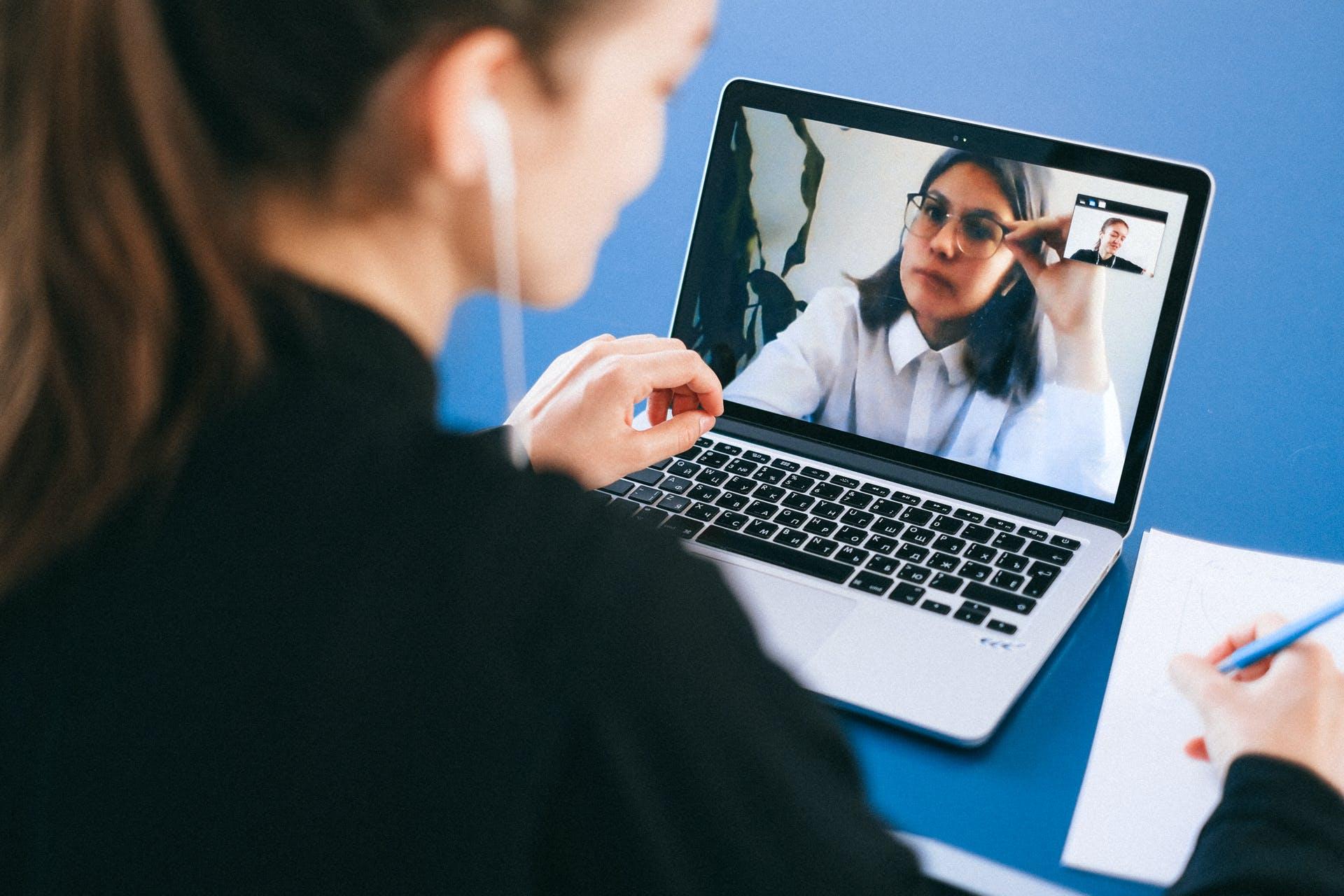 Kevin Prey, Chairman of IP2I will be speaking at the panel dedicated to the global patent policy at IAM IPBC Connect conference, taking place online on 22 March. 
IPBC Connect 2021, organized by IAM and held online between 22 and 26 March, will focus on key areas of strategic IP value. The event will comprise of keynotes, interactive sessions such as discussion forums, solution rooms and closed-door, invite-only boardrooms.
In his intervention, Kevin Prey, will talk about the need to ensure a balanced patent system to promote innovation – a key message IP2I advocates for.
Registration and more details about the event on the event website below. 
Other events