Online event
European Patent Enforcement and the UPC: Status Quo and Perspectives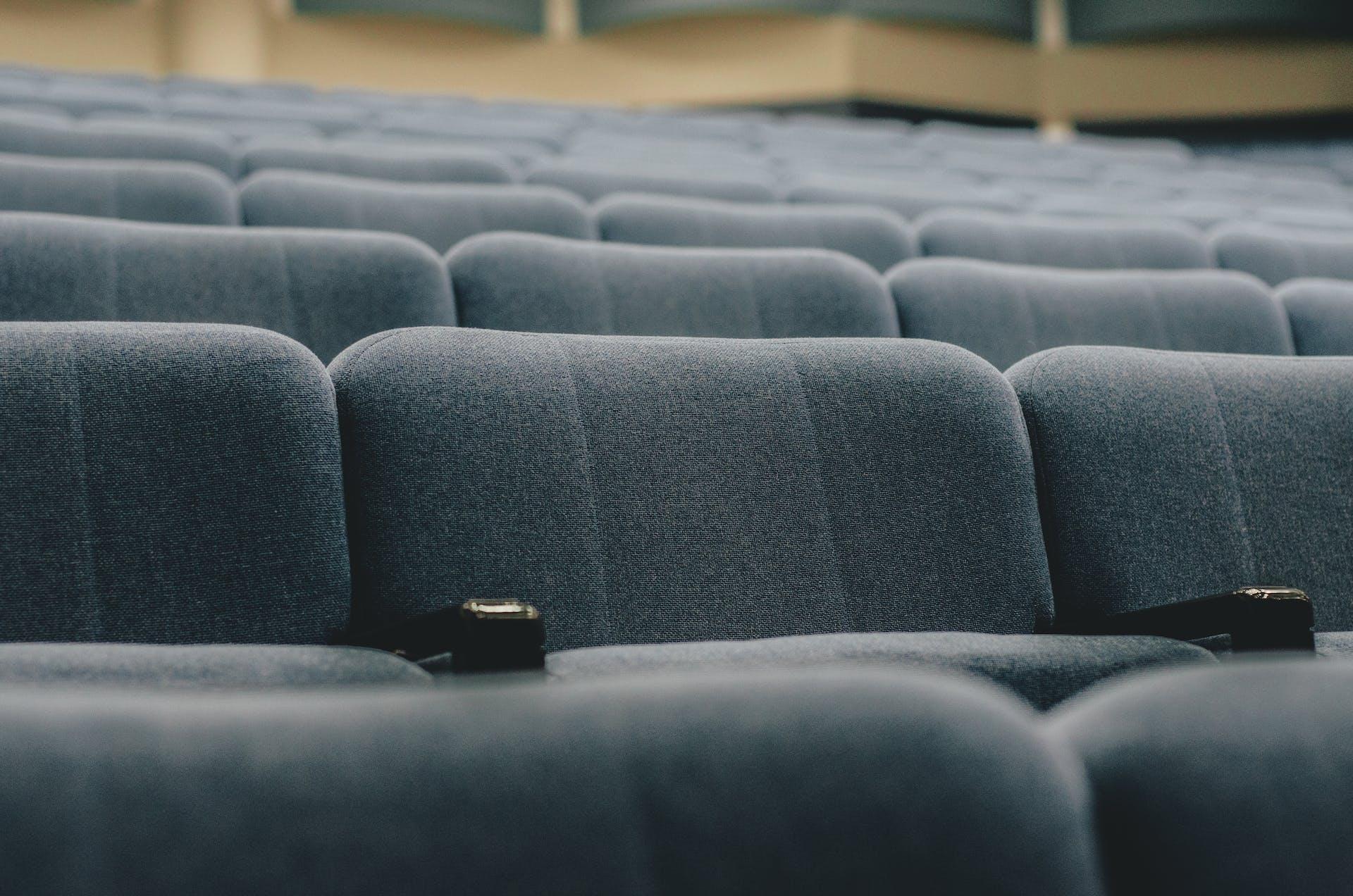 When the Unified Patent Court (UPC) becomes operational beginning of 2023, a single court ruling will be directly applicable in the EU Member States that have ratified the UPC Agreement (UPCA). The interpretation of the UPCA will be influenced by various national practices and experiences. For this reason, on 24-25 November, the Department of Law of the University of Luxembourg organises a conference to discuss the existing national approaches to patent enforcement and shed light on the future application of the UPCA.
The conference, taking place in the direct vicinity of the new UPC Court of Appeal, will bring together prominent experts from academia and practice with different national backgrounds. The speakers include Alexander Ramsay, Chairman of the UPC Preparatory Committee, Dr. Klaus Grabinski, Federal Court of Justice, Germany, and many more. 
More information and registration: here. 
Other events